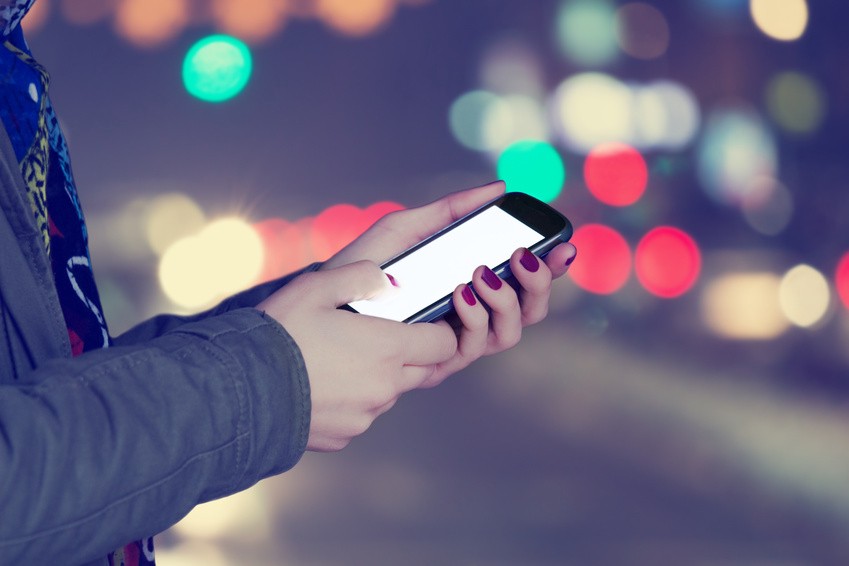 We have been busy developing a brand new software to help our patients manage their medicines and make the whole process of keeping track of repeat medication easier.
We are now looking for up to 10 people to test what we have developed & give us vital feedback so we can make it even better before we launch! There is no need to be "tech-savvy" to take part, in fact we want to get feedback from people with a range of different IT skill levels so we can ensure our software is as user friendly as possible. All you need is a smartphone or tablet with access to the internet, no software installation is required.
The user testing will involve taking a few minutes to test out the app, including regsitration, selecting your GP practice, adding medicines & placing a test order and shouldn't take any more than 10-15 minutes.
We will then be running a face-to-face feedback session or telephone interview to gather your feedback on how the app can be improved further.
To reward you for your time we are offering one-for-all gift cards ranging in value from £20-£50 depending on which feedback type of feedback session you take part in. Thes can be spent in a very wide range of stores https://www.one4all.com/retailer.html
Face-to-face one-hour session in Kirkcaldy (date/location TBC) = £40
Telephone feedback = £30
Online questionnaire = £20
If you are interested in helping shape our new app please add your details to this quick form: Sign-up
We will then get back in touch with you with next steps.